Your generosity can help change a heart
Maximize your impact in the world by learning how to manage your finances God's way.
These books from leading Christian thinkers will help you better manage your life to impact this world with the hope-giving message of the gospel.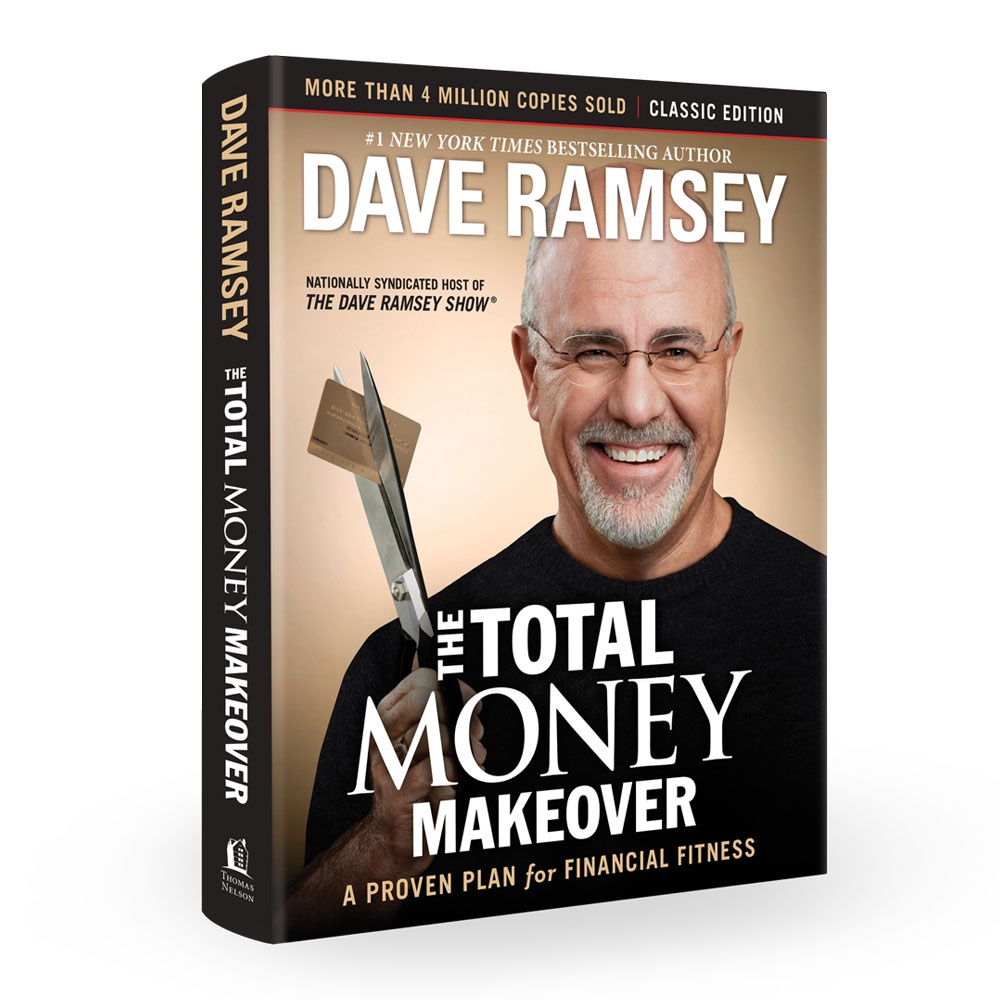 Reach your financial goals with these seven organized, easy-to-follow steps that will lead you out of debt and into a total money makeover. No wonder there are over 5 million copies sold, and it's spent over 200 weeks on the New York Times Bestsellers list.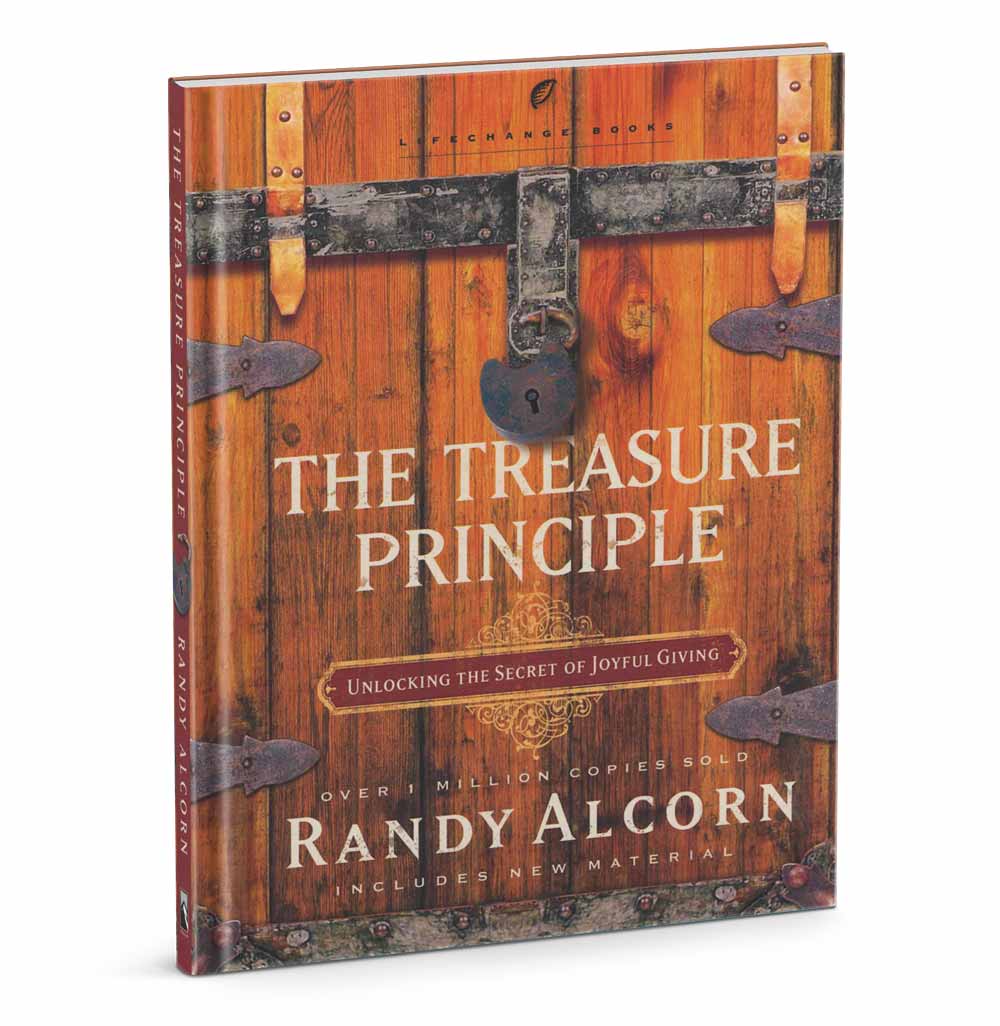 In contemporary, easy-to-understand language, Alcorn offers readers a six-step plan to finding the immediate pleasure and eternal rewards of the Treasure Principle. Once readers discover the liberating joy of giving, life will never look the same. And they won't want it to!
11:00 am (in-person and online)
6:00 pm (online only)
7:00 pm Wednesdays (in-person and online)
*Sunday School Classes @9:45 am