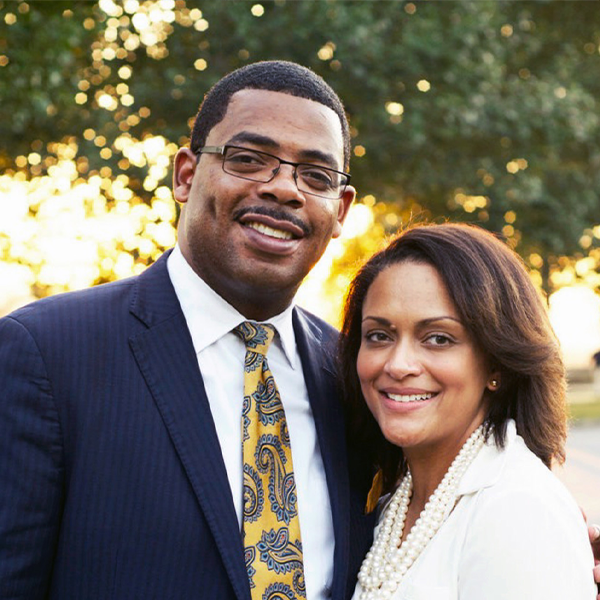 Dr. Kenny K. Baldwin
Senior Pastor
Kenny Baldwin assumed the role of Senior Pastor on September 11, 2011. He is the youngest child of our founder. His passion for preaching and ministering to people is clearly evident. He has a great vision for Crossroads and is leading this church to the next level.

Saved at the age of four and called to preach soon thereafter, Dr. Baldwin is in high demand as a dynamic and effective preacher of the gospel. His ministry at home and abroad has impacted nearly every segment of society.

He and his wife Bethany were married on March 16, 2002. They have two sons, Kevin (5/16/04) and Kenneth (11/29/05) and two daughters, Karmen (6/1/07) and Khloe (1/15/09). Additionally, God brought Deont'e into their family, whom they love and embraced as their own son. Deont'e, who serves on staff here at CBC, also married a "Bethany", and they have one son, Emiliano.
Pastor Baldwin loves young people, basketball and re-reruns of Matlock. He eats soul food as often as he can and is a huge fan of the Dallas Cowboys and the Los Angeles Lakers.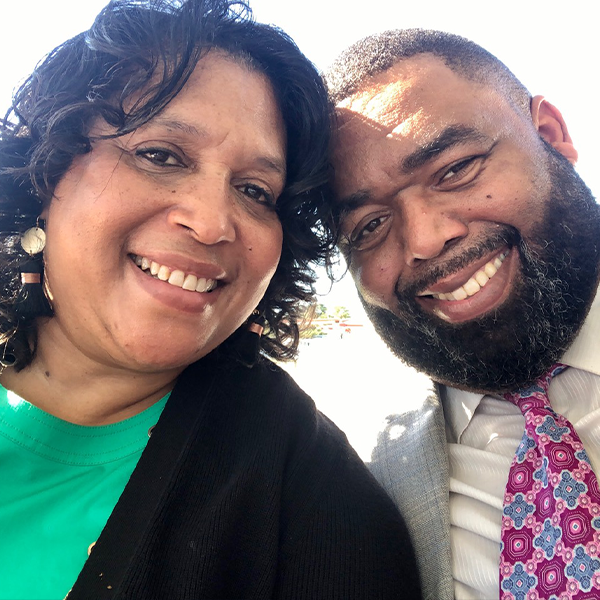 Dr. Michael M. Baldwin
Assistant Pastor
Michael Baldwin is our Assistant Pastor and the eldest of the Baldwin sons. He serves as assistant pastor in addition to specific direction in church administration, music ministry, singles ministry and Executive Director of the Conference on Evangelizing Black America (COEBA).

Mike was saved in 1976, at the age of eight. He was called to preach in 1978. God blessed him with a special gift in the area of music as he developed the ability to play the piano within the period of about three weeks.

He met Lora at Crossroads shortly after college. They were married on April 29, 1994, and have two children, Cameron (4/17/95) and Casalyn (3/16/97).
Pastor Mike loves people. He also enjoys art and is a political junkie and Cowboys fan.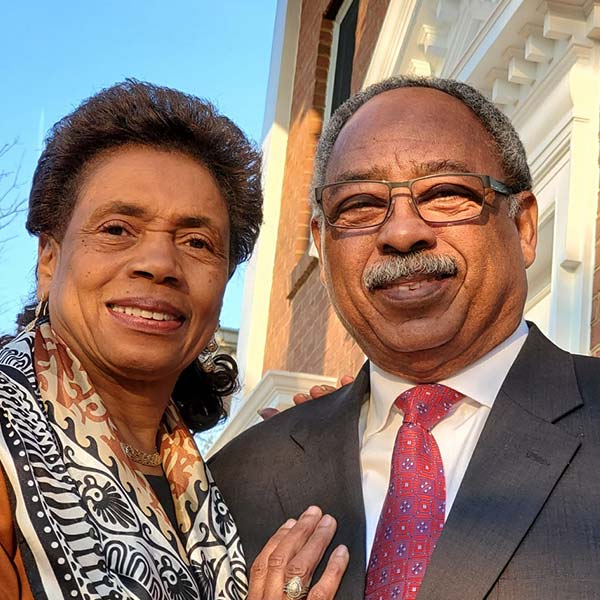 Dr. Louis C. Baldwin
Founder and Pastor Emeritus
Shortly after being saved in 1976, God called Lou Baldwin to the gospel ministry. He and his wife, Jeanette, along with their three children were soon commissioned to start what is now Crossroads Baptist Church, where he served as senior pastor for thirty years.

Our Pastor Emeritus is known for his "practically profound" preaching and consistent stand on biblical principle. Pastor Baldwin is a visionary with compassion for people and a great love for children and futrue generations. His teaching and counsel have helped countless families and individuals become the best they can be for God.

Dr. Baldwin remains active in the ministry of Crossroads and in preaching around the country. In his spare time loves to watch golf, tennis and play dominos with Jeanette, his wife of more than fifty years. His favorite foods are fish, okra and just about anything with coconut. He is a diehard Dallas Cowboys fan.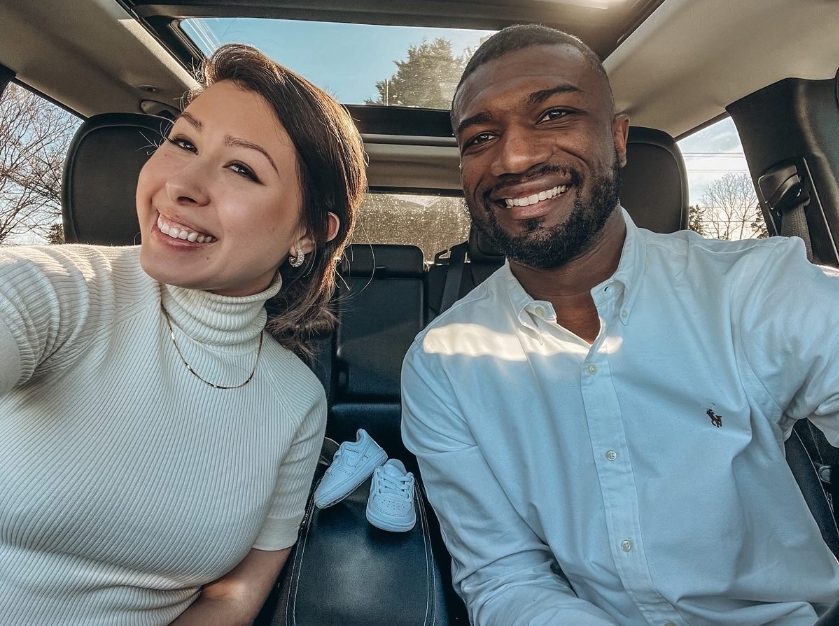 dEONT'E hALLUMS
PASTORAL INTERN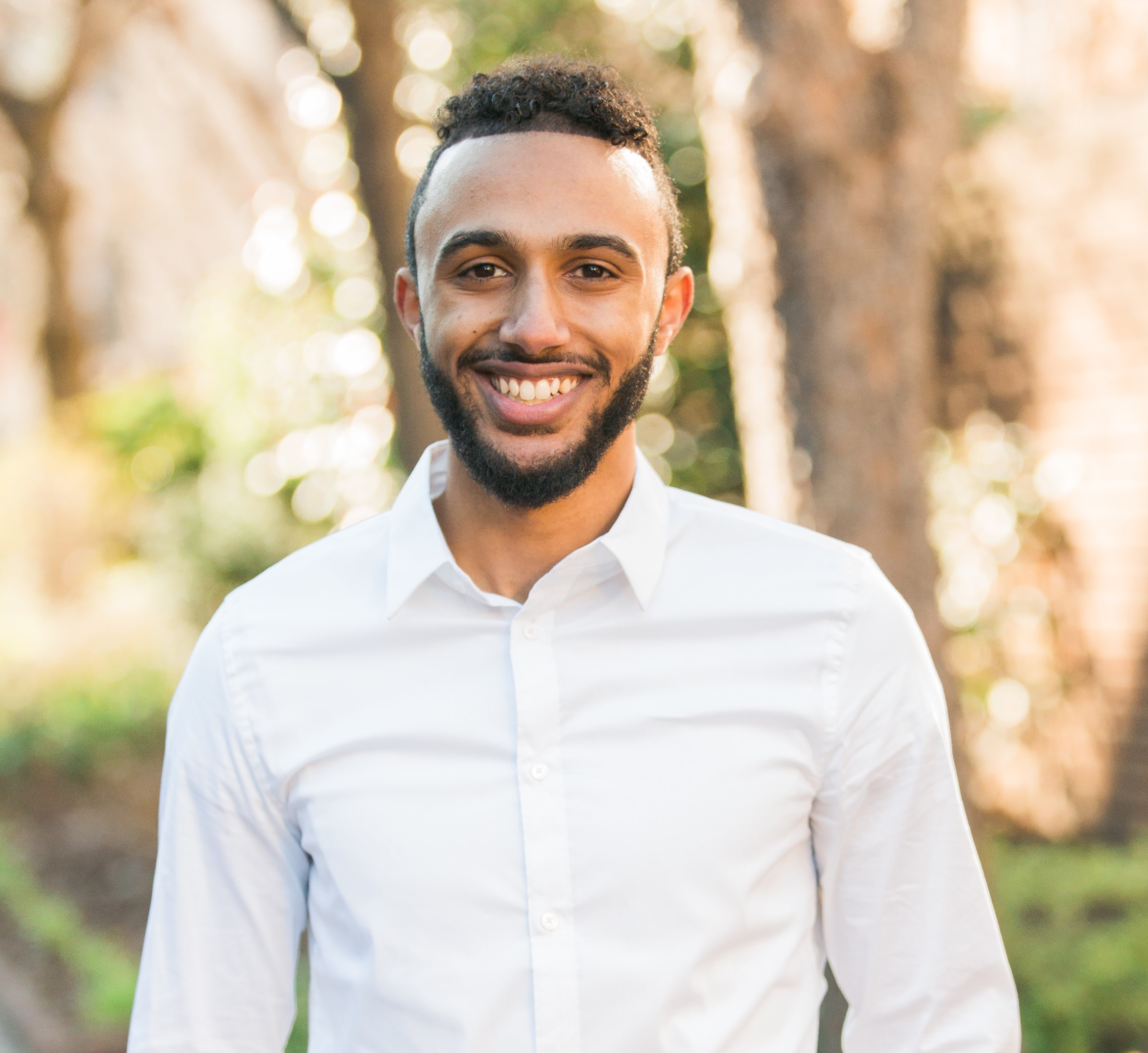 pASCAL toDD
wORSHIP LEADER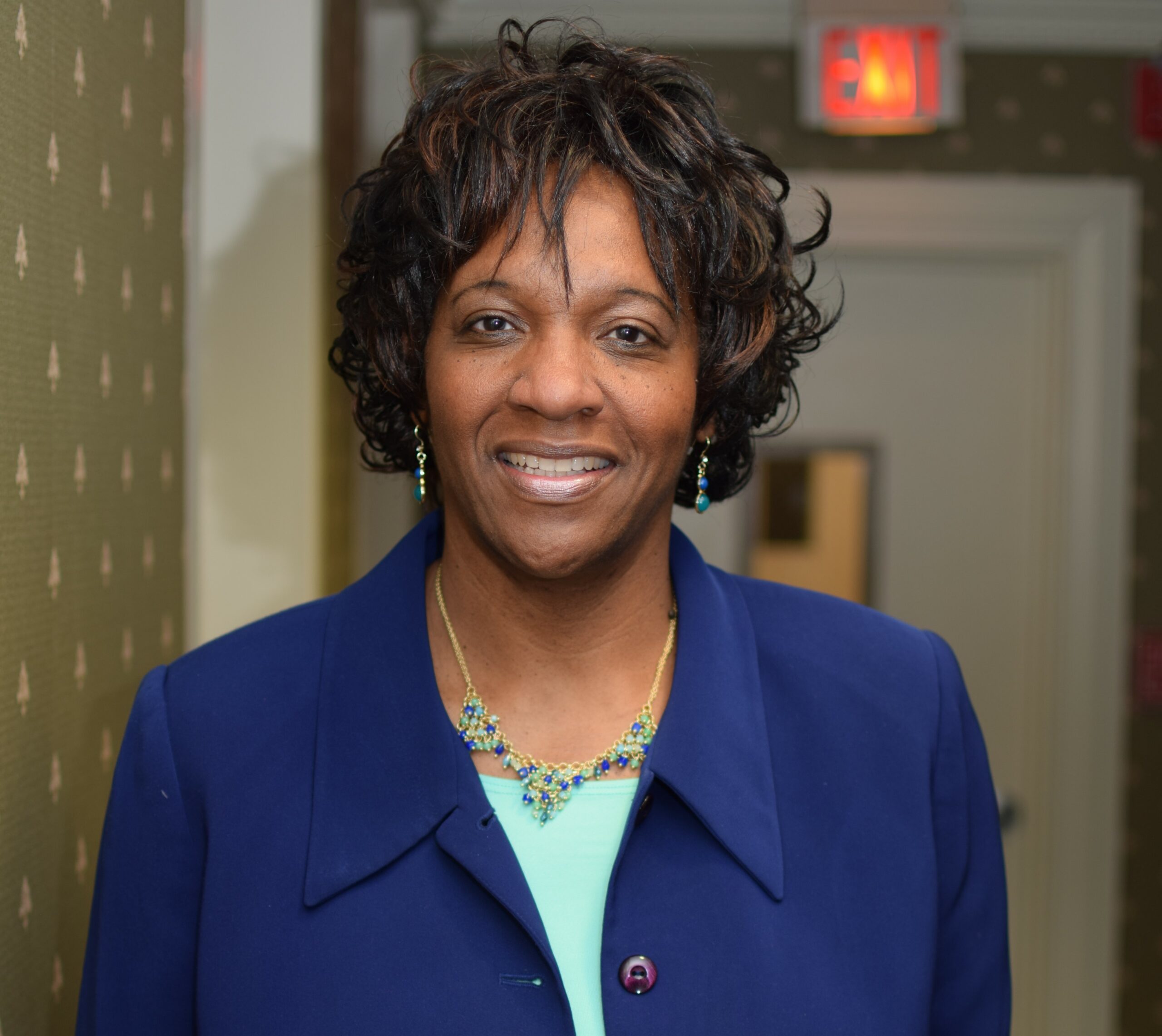 ANITA TIBBS
CHURCH SECRETARY
11:00 am (in-person and online)
6:00 pm (online only)
7:00 pm Wednesdays (in-person and online)
*Sunday School Classes @9:45 am