We strive to reach everyone with the Gospel of Jesus Christ!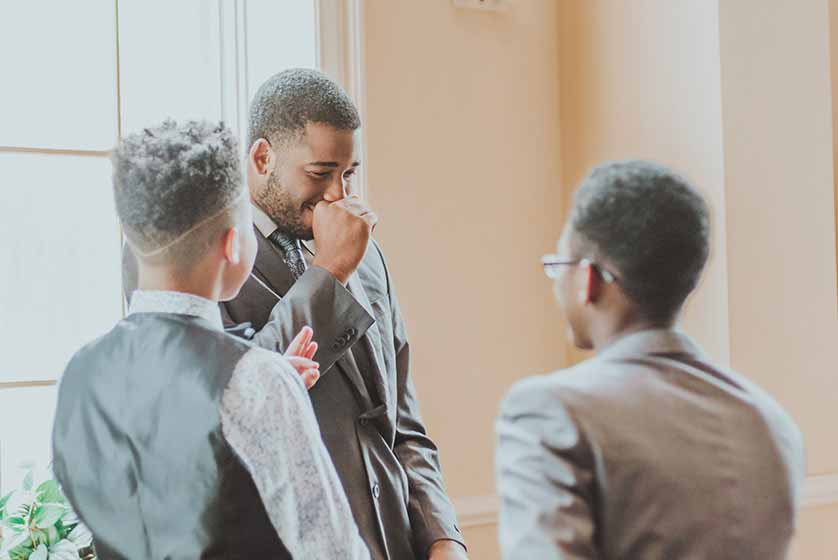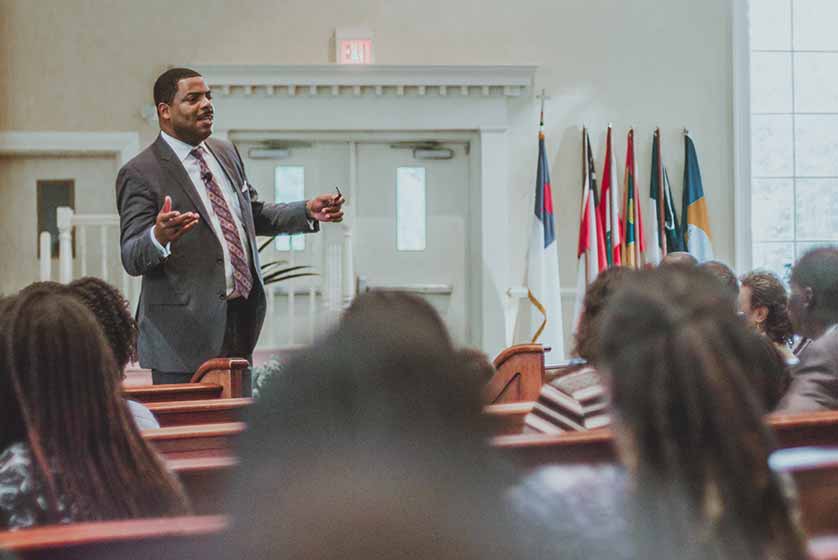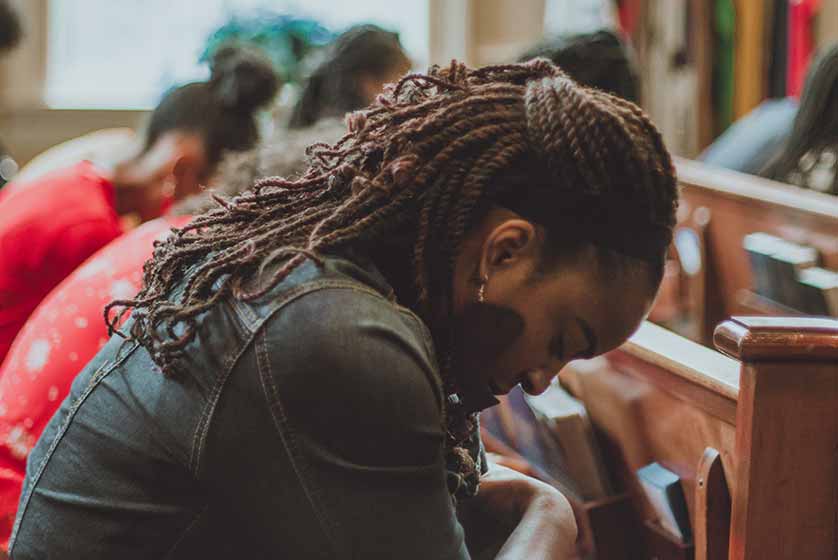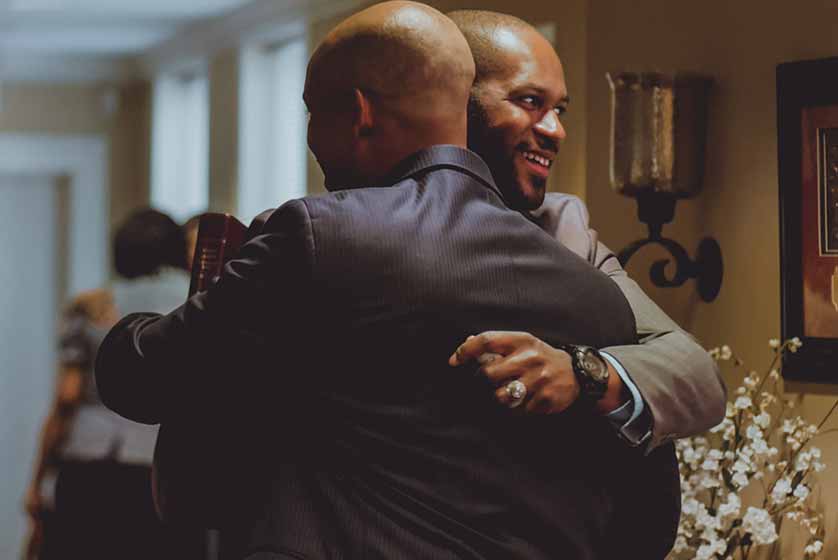 For over two decades the Crossroads Bus Ministry has reached out to local neighborhoods and communities in the Washington Metro Area. Though primarily focused on witnessing to, teaching and providing transportation for children, the ultimate goal of this ministry is to reach families.
Ministry servants are involved in weekly visitation and contact with riders and their families. The bus ministry also requires time before and after Sunday services to transport its riders. A servant's heart and love for children is a big plus.
In addition to working with riders, this ministry is always looking for people with experience in vehicle maintenance. Drivers with the required CDL are needed as well.
The Bus Ministry hosts an annual picnic in the summer and a Christmas Banquet in December.
Every week the Homeless Ministry brings the message of truth and hope to the CCNV Shelter in Washington, DC. Preaching, teaching, singing, counseling and encouraging those less fortunate are the mission of this group of ministry servants. Many have trusted the Lord, and several have become active members of the church.
A barbecue and service at Crossroads with a clothes giveaway is an annual event. A Christmas service at the shelter is another highlight.
Crossroads Baptist Church has maintained a long-term relationship with the Alexandria Detention Center. Ministry servants hold weekly services there and are actively involved in counseling and correspondence with inmates.  Dedicated workers are always needed.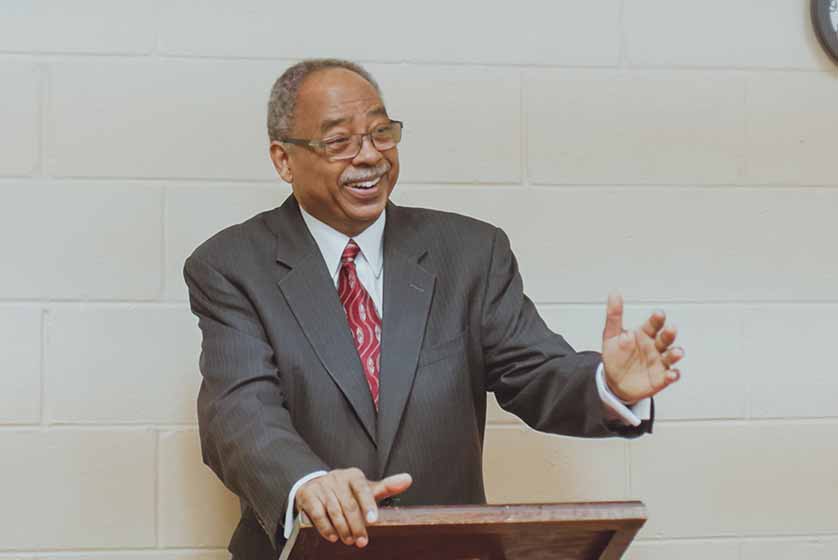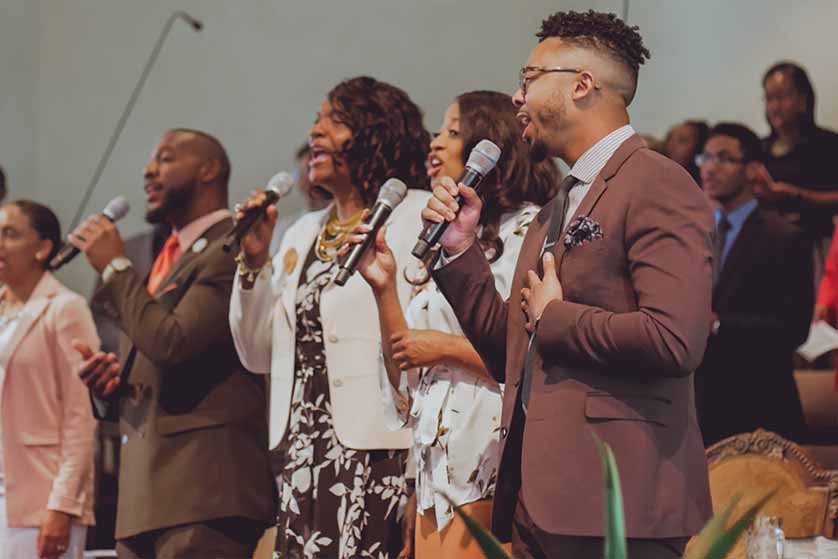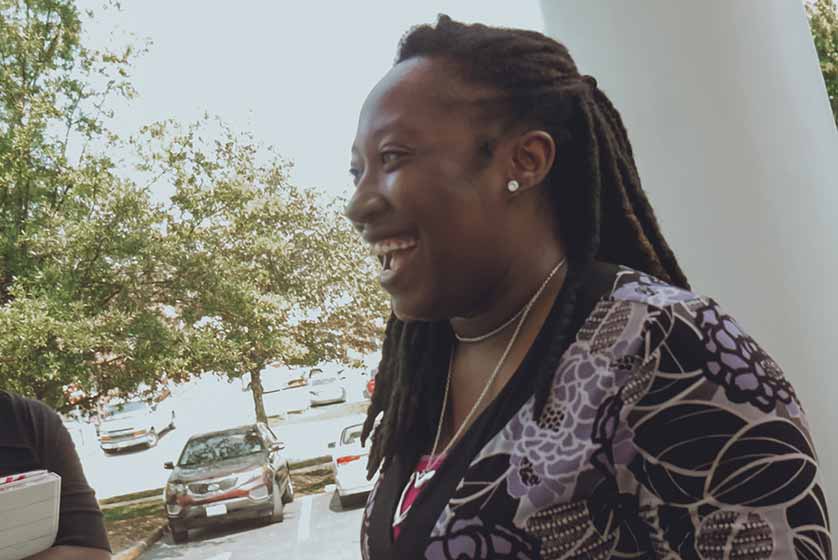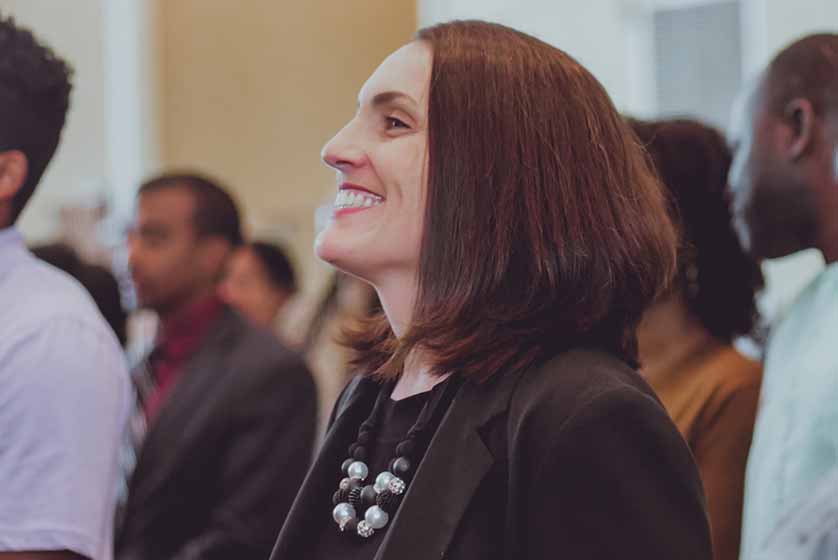 Crossroads has a heartbeat for world evangelism. We believe "the mission of the church is missions." As outlined by the Great Commission, "missions" can be practically defined as, "the mandate given to every local church to evangelize, baptize and train every human being in the world."
Crossroads supports more than 150 missionary families, projects, churches and organizations on nearly every continent through faith-promise commitments and contributions of our members. Pictures of many of these families are on display in our foyer. Each year Crossroads takes on new missionary families who present themselves for financial support. The faithful giving of our members to missions is not used for facilities or salaries but only for world evangelism.
If you are a missionary on deputation or furlough and would like to be considered for support please request a support form by sending an email to info@ourcrossroads.org and specify "support" in the subject line. We ask that you please refrain from sending hard copy packets to our church unless absolutely necessary.
The Crossroads Missions Team assists in the preparation for our annual Missions Conference each May. They also correspond with our missionaries and inform the church of current and ongoing special needs. Tim and Lorena Arcelay lead the Missions Team.
11:00 am (in-person and online)
6:00 pm (online only)
7:00 pm Wednesdays (in-person and online)
*Sunday School Classes @9:45 am