We don't give to a church
We give through a church
At Crossroads, we're passionate about advancing the gospel here in the DMV and around the world! As you invest financially in God's work through Crossroads, your generosity has eternal impact.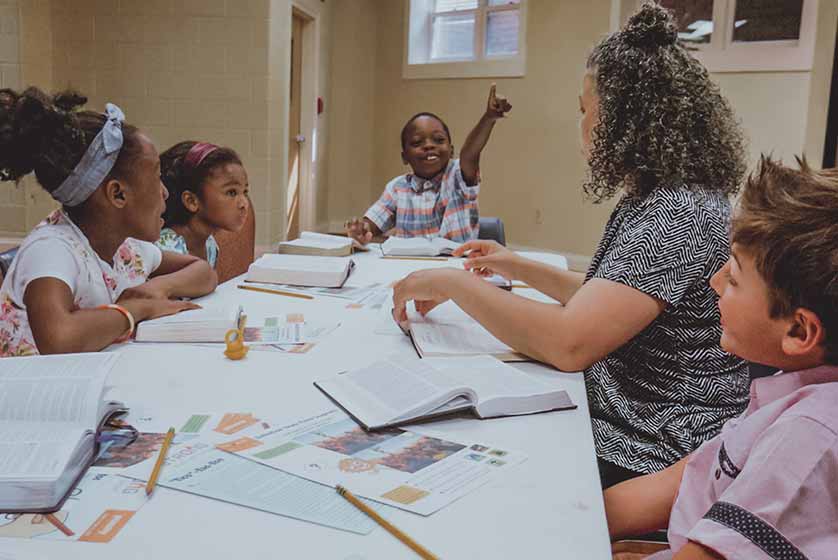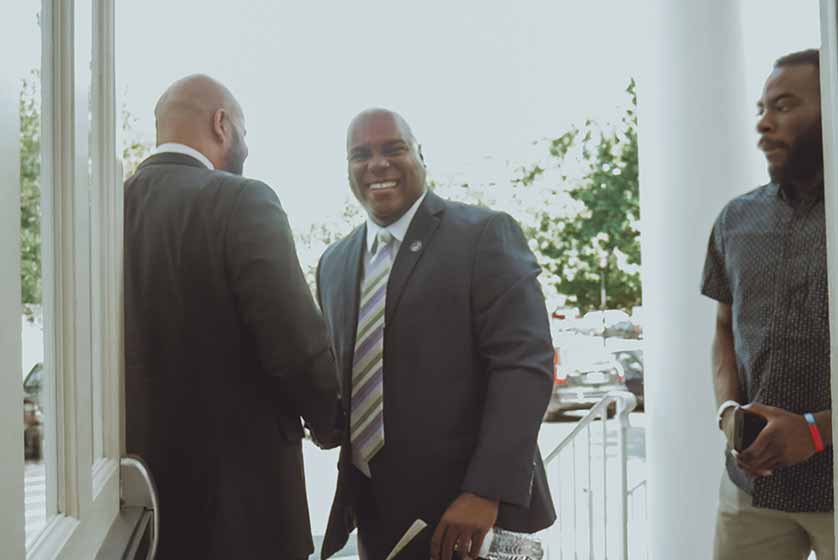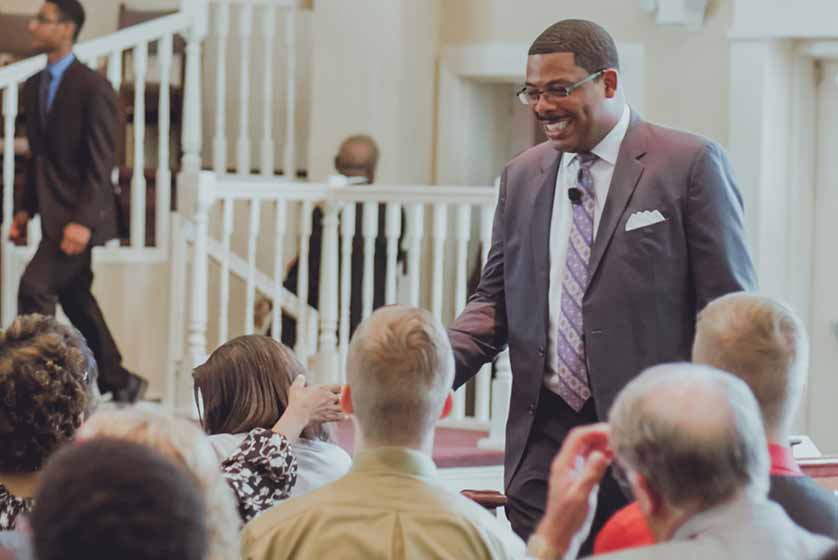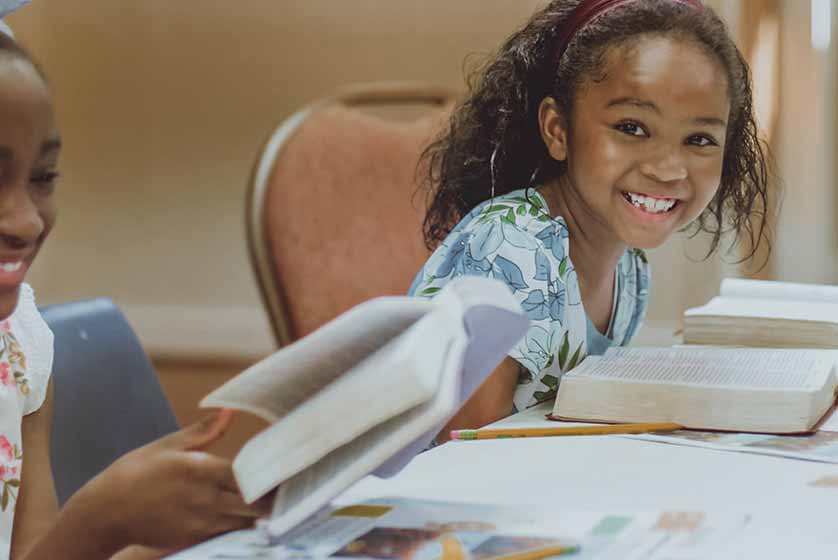 We are currently in transition to a new church management software called Planning Center which features an improved online giving experience and better integration with our church database. Planning Center is secure and user-friendly, and we believe you will like using it as much as we do!
How does it work?
Need Help Transitioning?
Setup new reoccurring giving or a one time gift:
1. Click this link or press "Give Online" above
2. Follow the flow of questions & choose how often to charge the amount chosen. 
3. Type credit card info or confirm bank account. (Have your routing & account numbers ready)
4. Press "Give".
If you need further assistance, please feel free to contact the church office at (703) 845-0017
Frequently Asked Questions
1. How does Crossroads record my giving?
We use a finance tool called Rebel Give. To view, update, and monitor all of your account information, as well as view your giving activity and obtain year-end contribution statements, you can log in here.
2. Is my information secure?
Anytime you use our platform to give, or manage giving, everything is secure with bank-level encryption. But Rebel Give also built exclusive privacy and accountability permissions, to allow for example, pastor-level access where they can run reports, and see giving health, without seeing the specific donor names attached to specific gift amounts.
3. How do I schedule and manage my giving? 
You can schedule, modify, or cancel contributions at any time prior to the date they are scheduled. Once the contribution has been processed, however, it cannot be canceled. If you have any problems or questions related to this, please contact the church office at (703) 845-0017.
4. Is there a difference between giving via credit card versus e-check?
Yes! The main difference between giving with a credit or debit card versus a bank ACH transfer is that the ACH transaction is free and the credit card transaction fee is 1.9%.
5. Can I make a one-time gift? How about recurring payments?
Yes & Yes. You can do both one time payments in a few seconds and also with a, one-tap option feature easily setup recurring giving.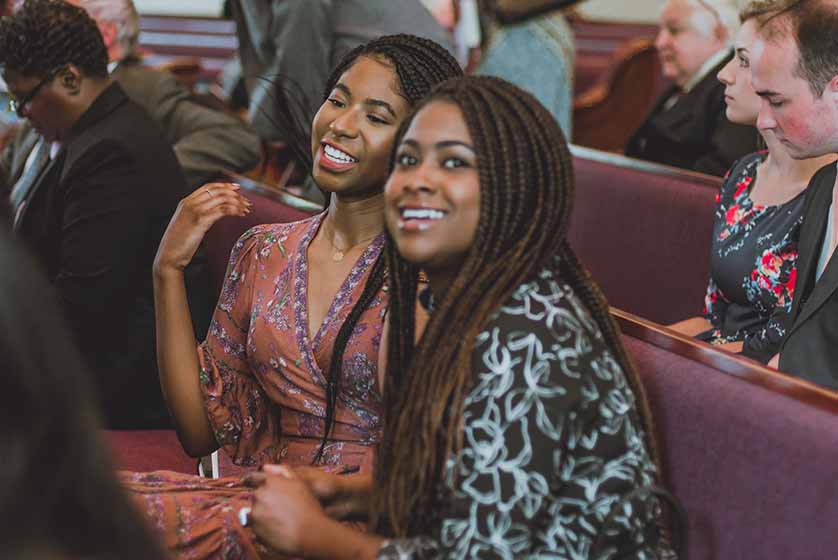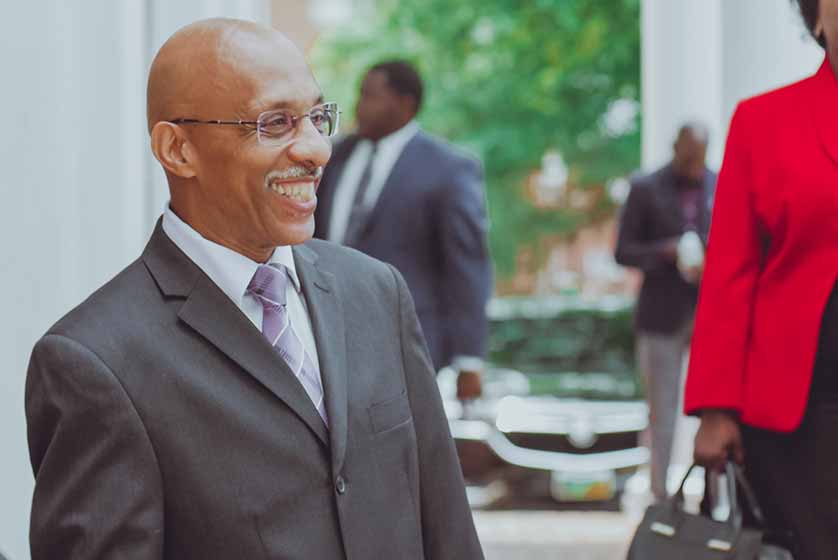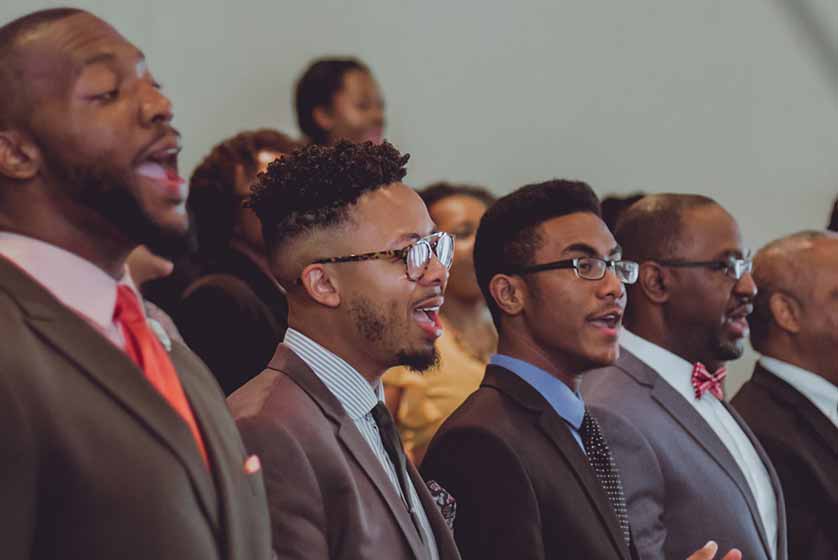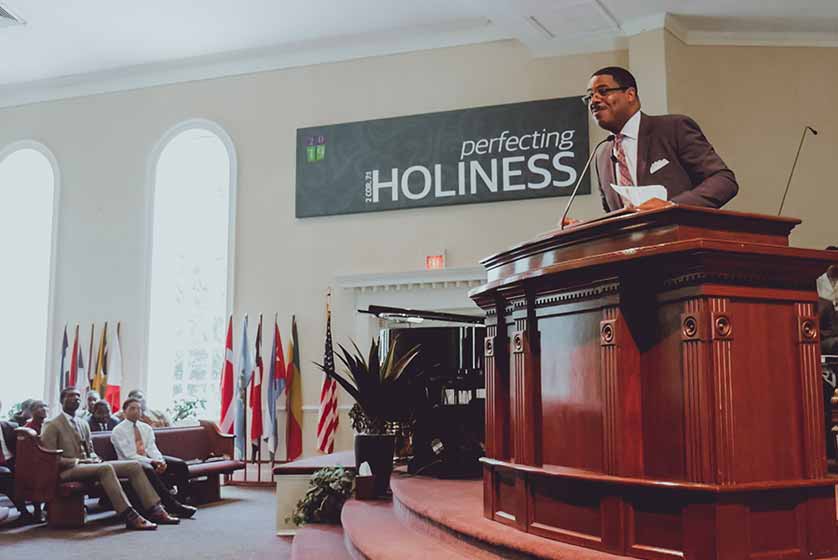 "Every man according as he purposeth in his heart, so let him give; not grudgingly, or of necessity: for God loveth a cheerful giver." (2 Corinthians 9:7)
Giving at Crossroads is defined as "grace-giving from willing hearts"—never pressured. Though God could never need our money, He graciously invites us to invest into His purposes in reaching unbelieving hearts. We give because He has first given us His own Son. He provides for our needs and invites us to steward His gifts well. As we are generous through the local church, we are investing in the kingdom of Jesus Christ and His work in transforming the hearts of people!
Find money management book recommendations.
11:00 am (in-person and online)
6:00 pm (online only)
7:00 pm Wednesdays (in-person and online)
*Sunday School Classes @9:45 am