Sunday Mornings at 9:45 am est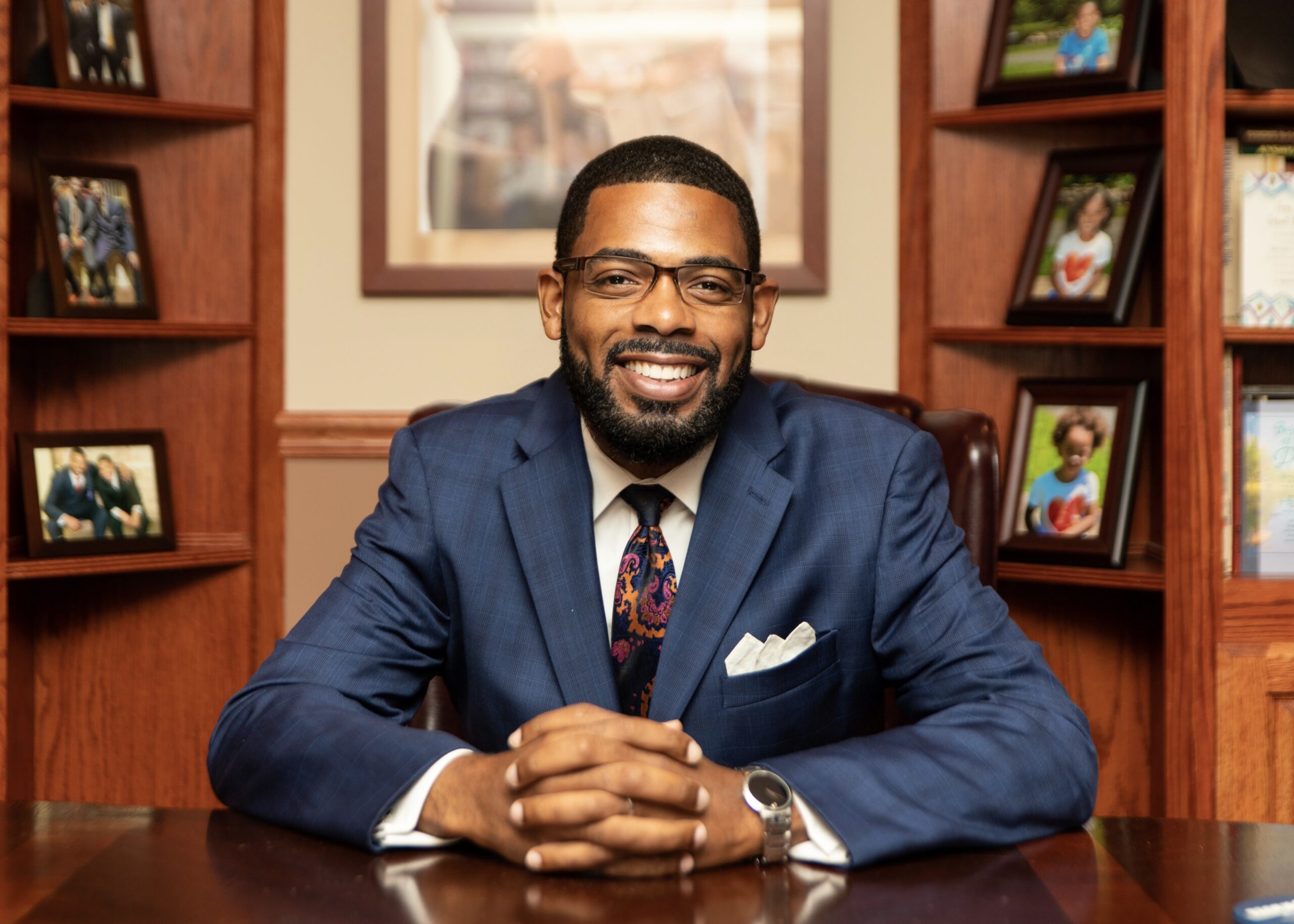 Homebuilders

Couples Class
Pastor Kenny Baldwin
"A Firm Foundation"
If you are determined to understand and follow God's design for your family, the pages of this book will establish your footing on solid ground! Study questions are included at the end of each chapter!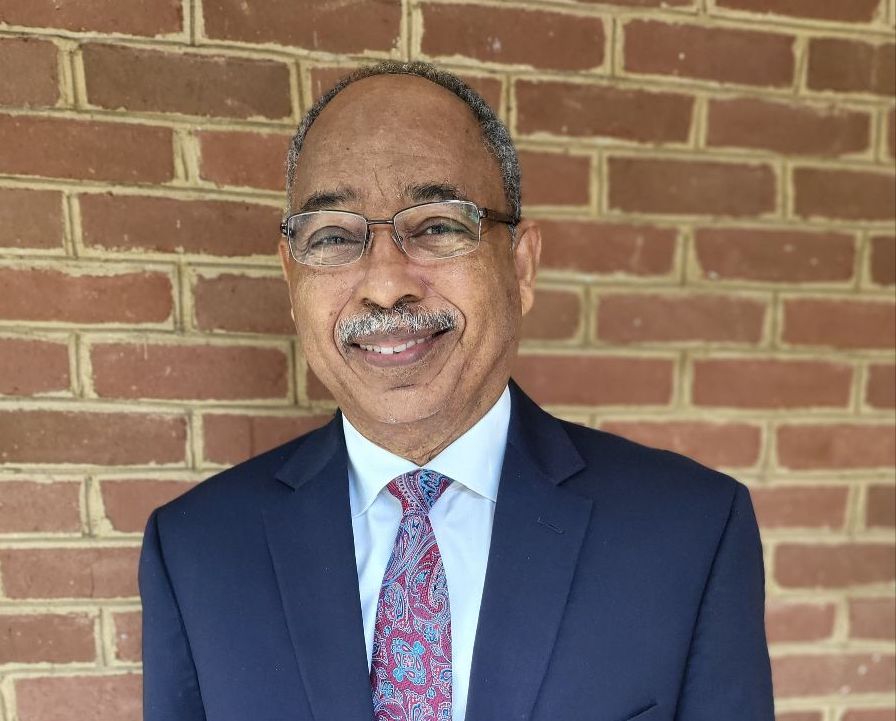 Seasoned Saints
Class
Pastor Lou Baldwin
 "Determining Right from Wrong"
We live in a complex world that labels wrong right and right wrong. Through biblical teaching, this class will discuss what Christians are to do in a society that confuses and mislabels right and wrong.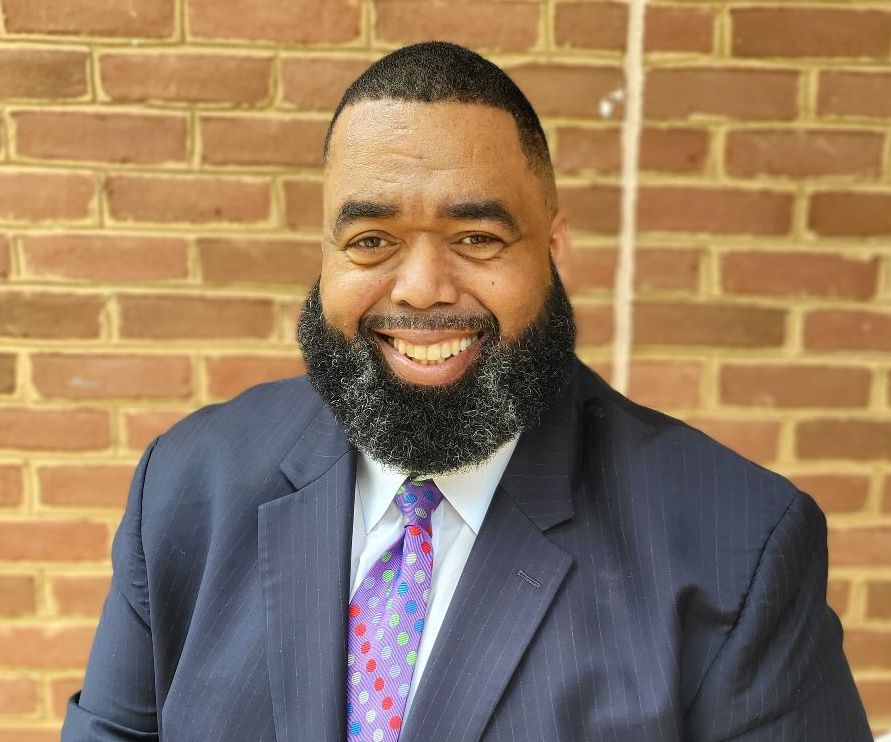 Gen-C Singles Class
Pastor Michael Baldwin
The Gen-C Sunday School Class is a weekly gathering of young adults and anyone else who wants to learn and discuss how God's Word relates to every aspect of life, culture and our Christian walk.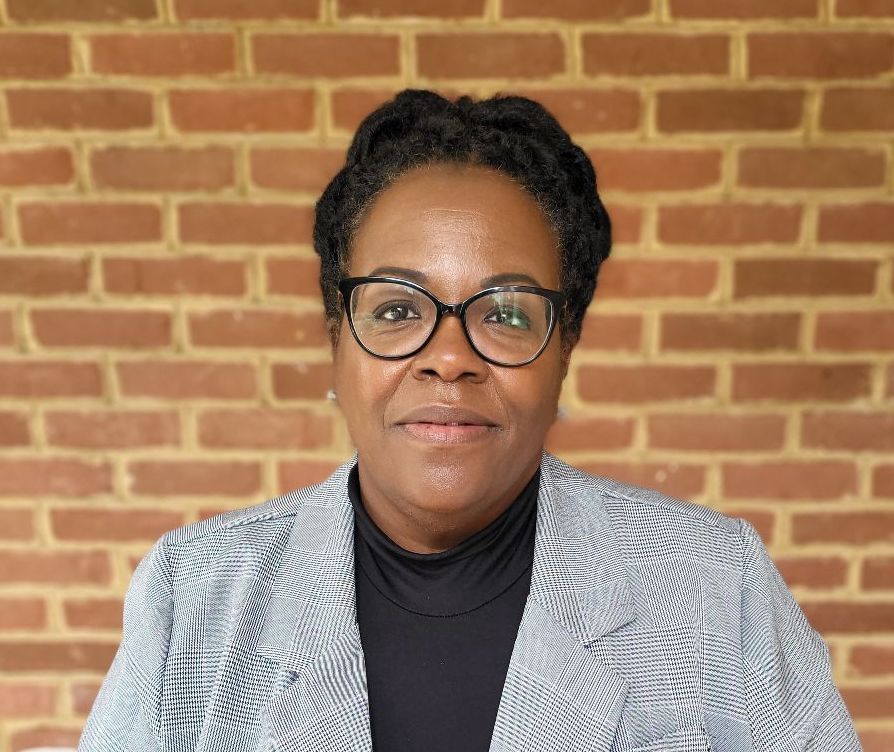 Women's
Class
Angela Jefferson
"Anchored"
All of us face storms. Sometimes our storms are publicly known—the death of a close family member or the loss of a job. Sometimes they are intensely personal—a private disappointment or a season of emotional distress. Sometimes our storms are merely inconveniences, and other times they are life-altering. However overwhelming your storm may be, you can find an anchor in a faithful God who always keeps His promises.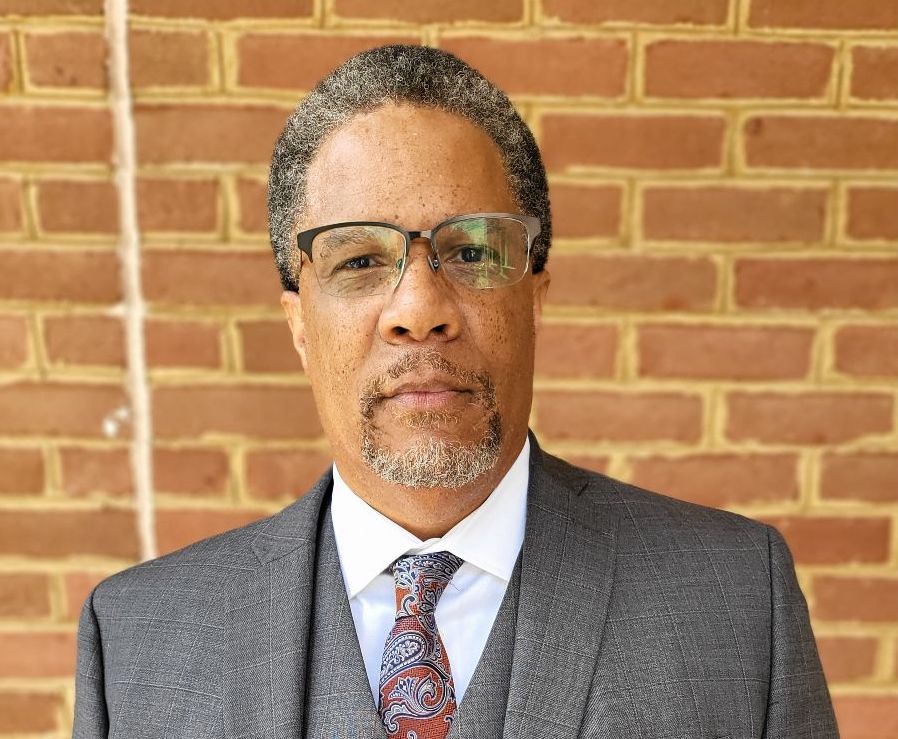 Men's Class
Deacon Carl Jefferson
"Freedom from Bondage"
Are you facing an impossible situation? Do you wonder if there is any way out of your difficulty, suffering, or sin? Maybe you fear you are beyond God's mercy. If you feel trapped or enslaved, the story of Exodus is for you. God has already worked out a plan to deliver you; all you need to do is trust and follow Him. In this study, you'll learn how God designs our obstacles as opportunities to display His overcoming power and experience the deliverance only He can give.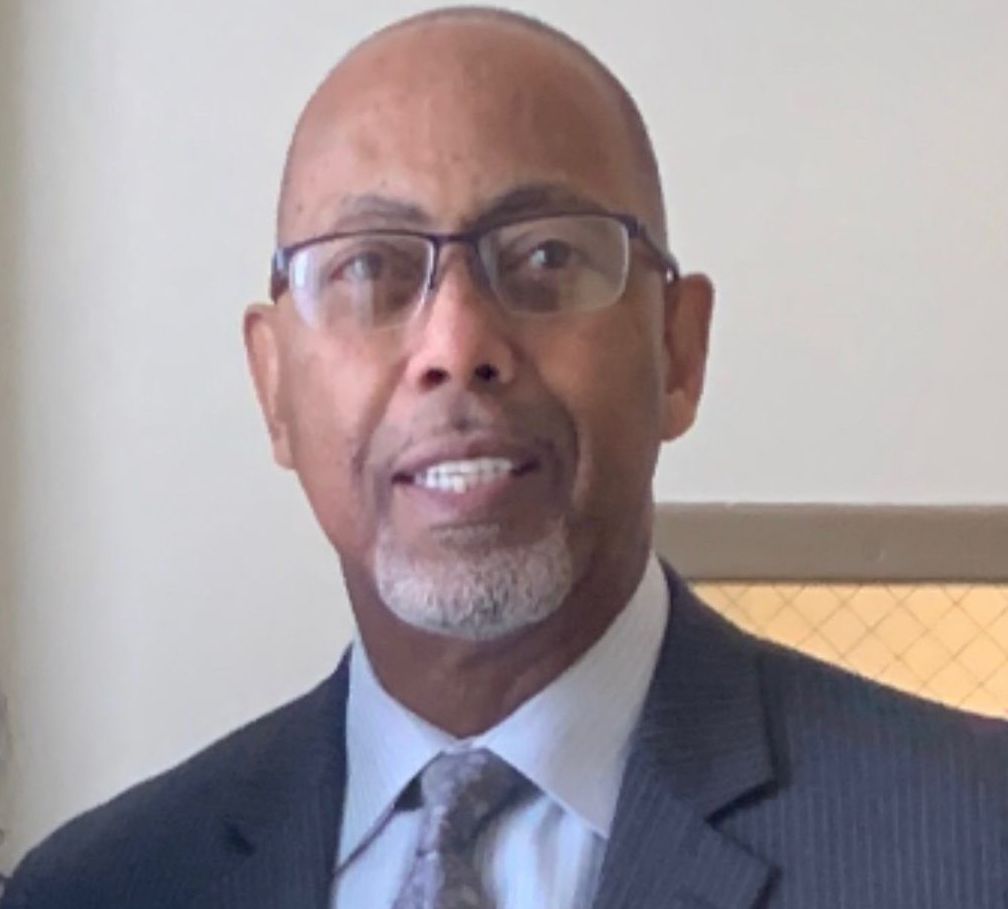 Foundations New Members Class
Bert Dunn
"Seven Steps to Joy"
Receiving Christ is only the beginning of an amazing journey that will take you deep into the pathways of spiritual living. This booklet teaches you seven biblical steps that are guaranteed to bring joy in your Christian life.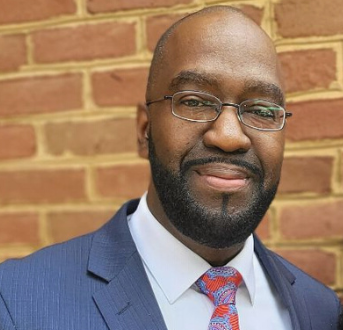 Teen Class
Deacon Andre' Wright
"Discover Your Destiny"
Life…you get one chance! No u-turns and no re-tries. Is there a way to know for sure that you are experiencing God's best? Is there a way to be positive that you are on the sure path of His perfect will? In this study, you will be guided step by step through the biblical principles that will help you discover God's plan for your life. You will learn God's foolproof plan for keeping you from going astray and equip yourself to discover your destiny!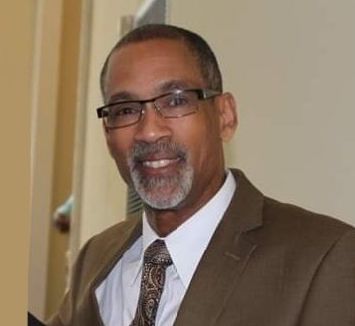 General Class
Deacon Ronnie Hartwell
"Abiding in Christ"
This study will lead you on an exciting and encouraging journey to discover the authentic Christian life. You will learn how an intimate relationship with Christ produces a genuine heart and life change. You will find the source of true love, abundant joy, lasting fruit, spiritual maturity, emotional stability, and purpose in life. You will clearly understand how the Christian life was designed to function from the inside out.
11:00 am (in-person and online)
6:00 pm (online only)
7:00 pm Wednesdays (in-person and online)
*Sunday School Classes @9:45 am