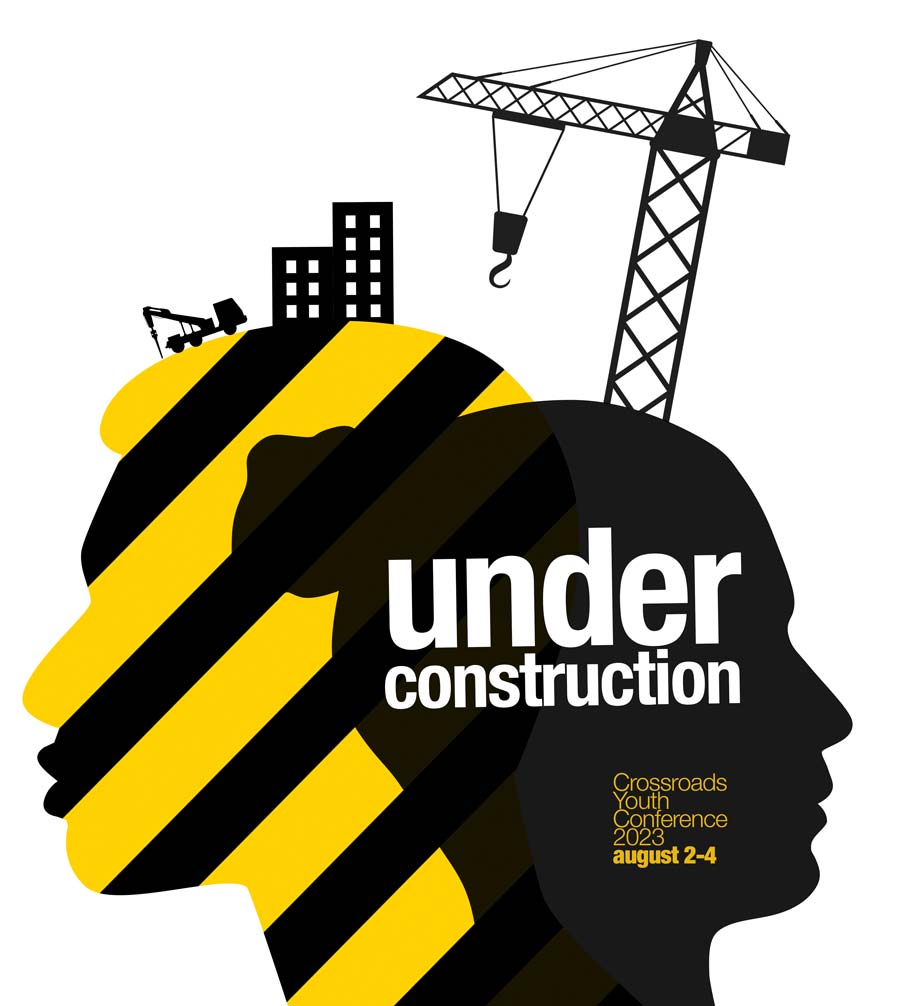 August 2-4, 2023

.

Great food, exciting games and competitions, amusement park fun, powerful worship, awesome preaching.

Registration:
$125 (by June 1st)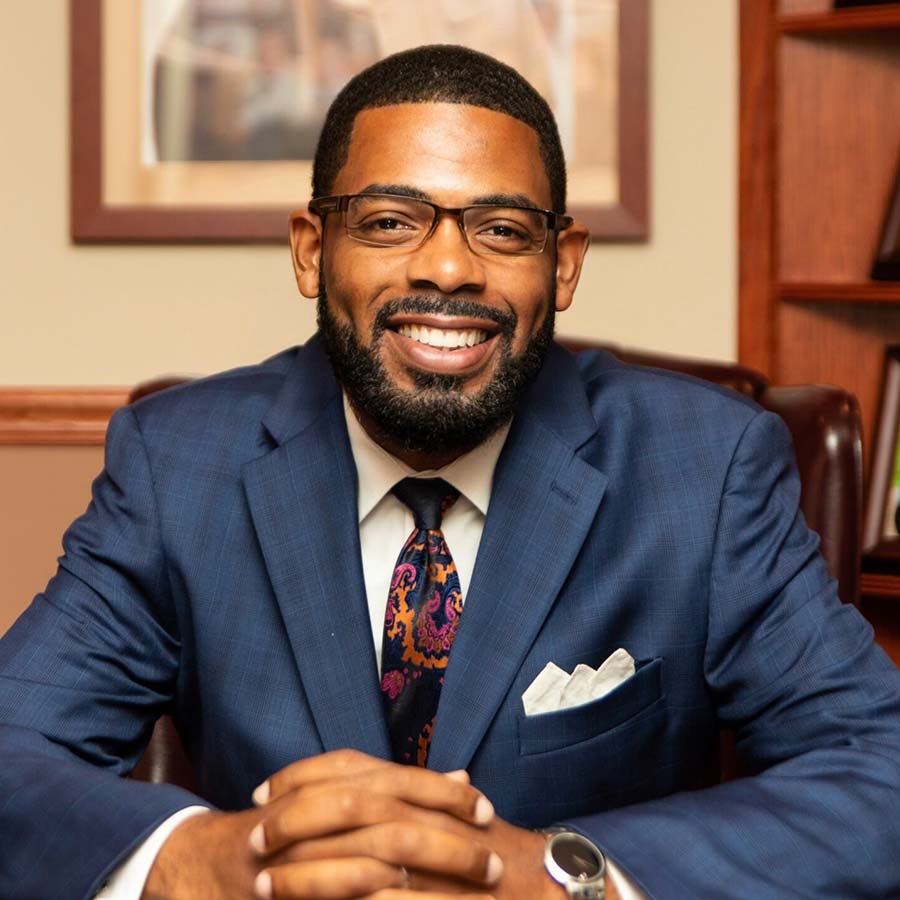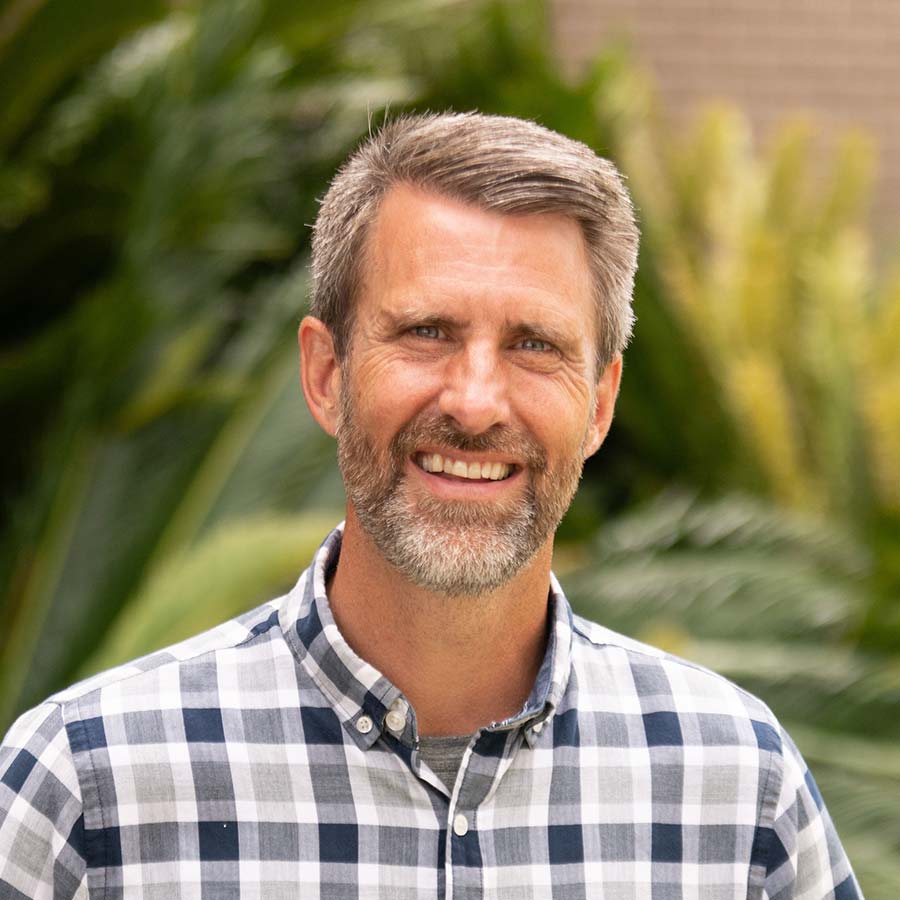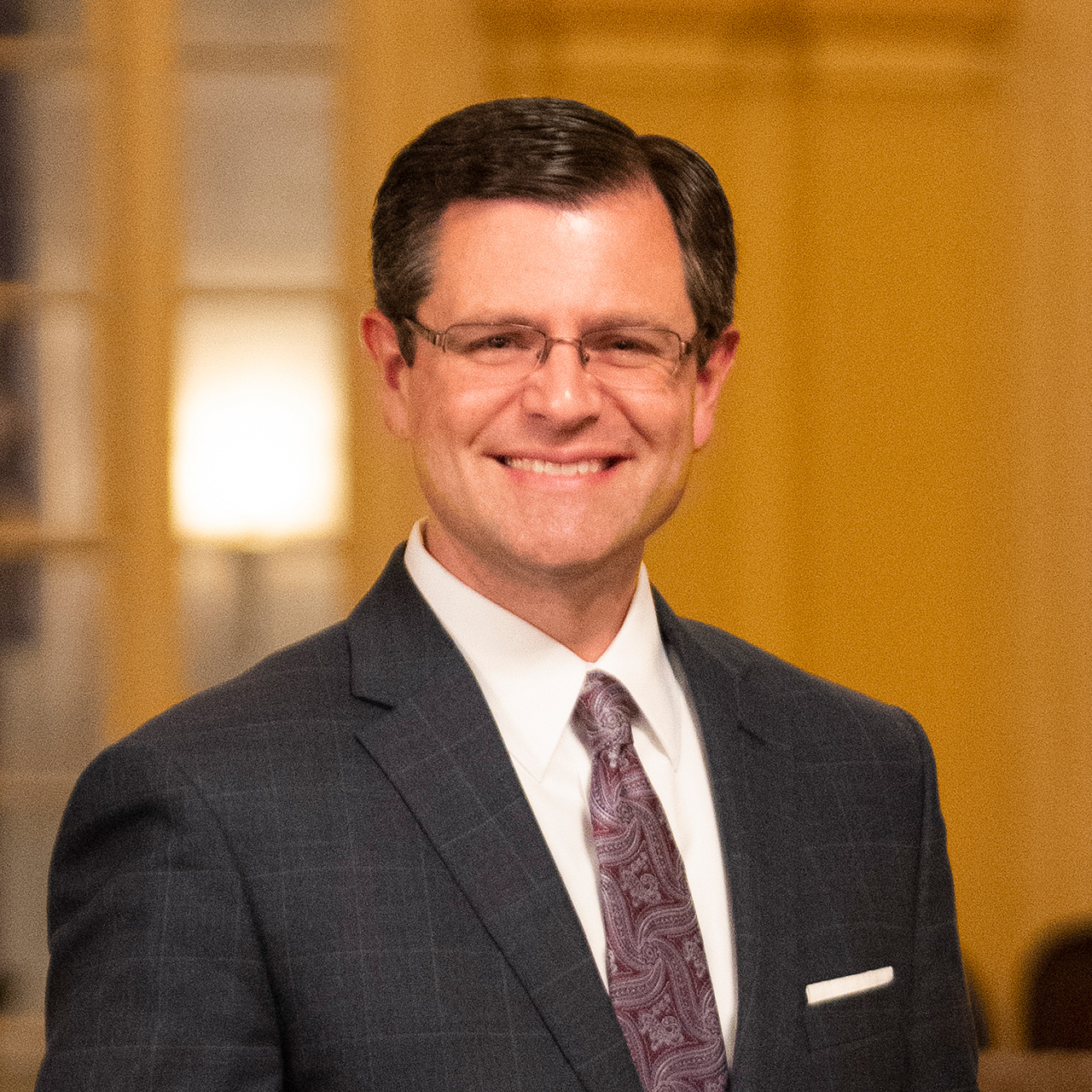 Frequently Asked Questions
1. How does Crossroads record my giving?
We use a finance tool called Rebel Give. To view, update, and monitor all of your account information, as well as view your giving activity and obtain year-end contribution statements, you can log in here.
2. Is my information secure?
Anytime you use our platform to give, or manage giving, everything is secure with bank-level encryption. But Rebel Give also built exclusive privacy and accountability permissions, to allow for example, pastor-level access where they can run reports, and see giving health, without seeing the specific donor names attached to specific gift amounts.
3. How do I schedule and manage my giving? 
You can schedule, modify, or cancel contributions at any time prior to the date they are scheduled. Once the contribution has been processed, however, it cannot be canceled. If you have any problems or questions related to this, please contact the church office at (703) 845-0017.
4. Is there a difference between giving via credit card versus e-check?
Yes! The main difference between giving with a credit or debit card versus a bank ACH transfer is that the ACH transaction is free and the credit card transaction fee is 1.9%.
5. Can I make a one-time gift? How about recurring payments?
Yes & Yes. You can do both one time payments in a few seconds and also with a, one-tap option feature easily setup recurring giving.
Fill out form & a link to sign up will be sent to you!
11:00 am (in-person and online)
6:00 pm (online only)
7:00 pm Wednesdays (in-person and online)
*Sunday School Classes @9:45 am